Frank Celeste, Realtor, Boston Real Estate Expert
Frank has been asked for his expert real estate advice in numerous national and regional publications, such as The Charlestown Patriot Bridge "The Best is Yet to Come!" and has recently been quoted in the Boston Globe: Investors Swoop In, Some Massachusetts Areas See Rise in Home Values, and in Boston Globe Magazine articles about real estate: Bathroom Renovations that Wow, 10 Steps to Take Before You Sell, and Money Growing in Your Garden. Frank was also featured on "This Old House" television program.
Frank is one of the most professional real estate agents that I have worked with. From our first meeting Frank understood what we were looking for and sent us listings that matched our criteria.
~ Jdccamb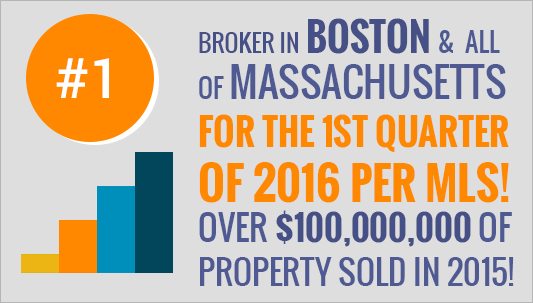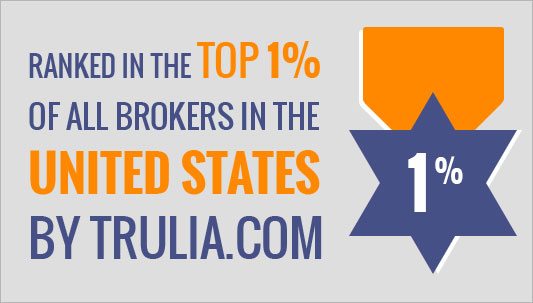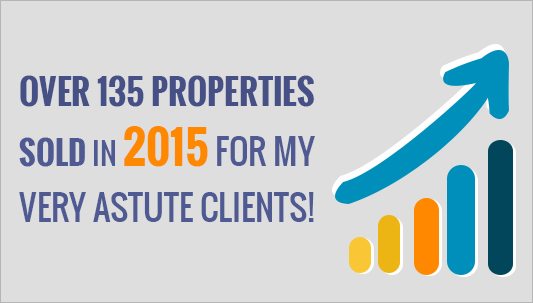 Buyer's Guide
Begin Your Search: As a potential homebuyer you must determine what is most important to you in a home. Most often you want to narrow down items such as location, square footage, number of bedrooms, bathrooms, etc. Once you have made a "wish list" of desirable features, you then want to prioritize them by level of importance. This will help you decide what features/amenities will make or break a sale for you and therefore make the most out of your time spent looking for a home!