Boston Real Estate Expert
Ranked in the top 1% of all brokers in the United States by Trulia.com
Team Frank Celeste is proud to announce that we closed over $170,000,000 of property in 2021!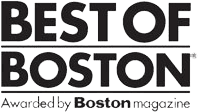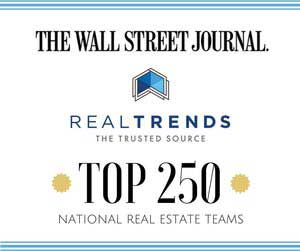 Over $170,000,000 of Property Sold in 2021!
Team Frank Celeste is proud to announce that we closed over $170,000,000 of property in 2021! Many of our transactions involved either off-market properties or properties that had accepted offers before they hit the public market.
One of the greatest advantages to working with our team is that we are often the first to hear about real estate opportunities. Single family, multi-family, condominium, and investment properties!
Let us know what's on your wish list so we can provide you with information first! Contact Frank Celeste today.
Our Featured Properties in Boston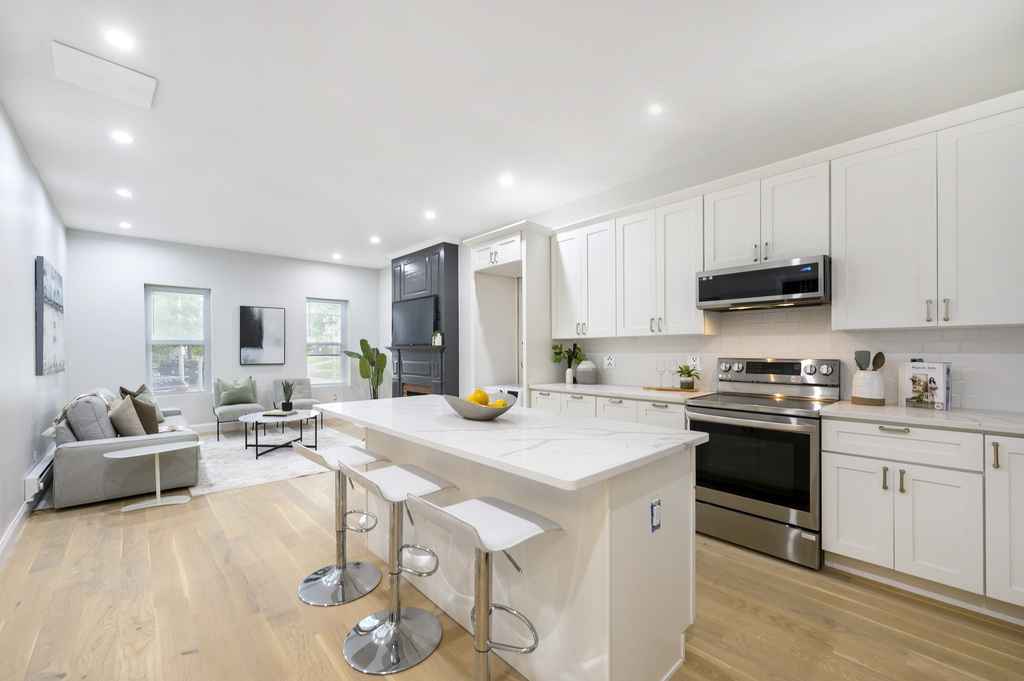 368 Main Street, Unit 2, Charlestown, MA 02129
City Living will be so easy in this impeccably renovated One bedroom with Off Street…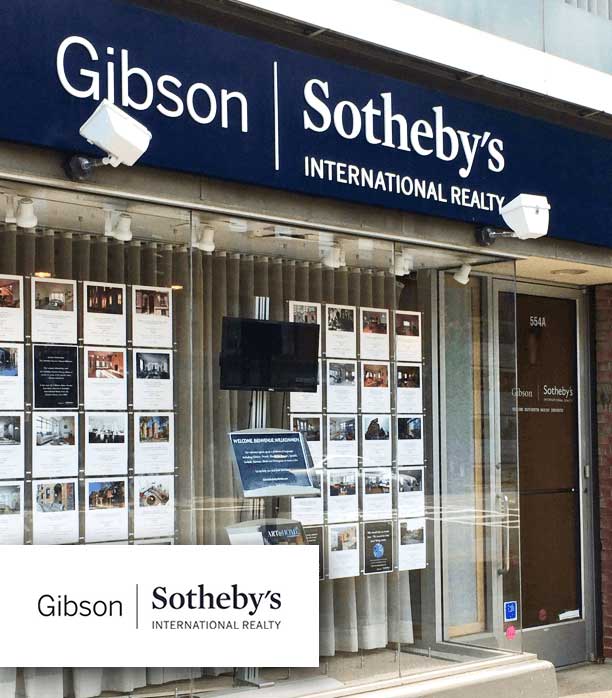 Frank has been asked for his expert real estate advice in numerous national and regional publications, such as The Charlestown Patriot Bridge "The Best is Yet to Come!" and has recently been quoted in the Boston Globe: Investors Swoop In, Some Massachusetts Areas See Rise in Home Values, and in Boston Globe Magazine articles about real estate:
Bathroom Renovations that Wow, 10 Steps to Take Before You Sell, and Money Growing in Your Garden.
Frank was also featured on "This Old House" television program.
DUNIARINE
Bought a Condo home in 2021 in South Boston, MA.
Highly likely to recommend
Ash Williams, who works with Frank Celeste, helped us find our dream home. As new homeowners, Ash made the whole process a breeze for us, guiding us every step of the way! Ash is professional, trustworthy, knowledgeable, has the best connections, the best attitude and always supported us. We are very grateful to have worked with him!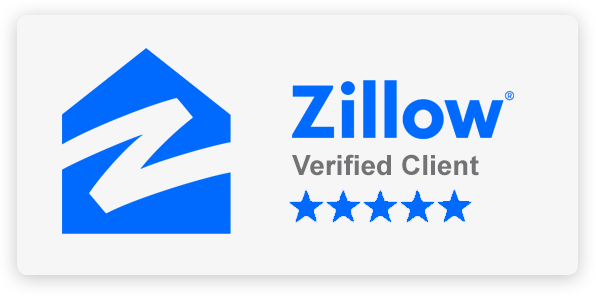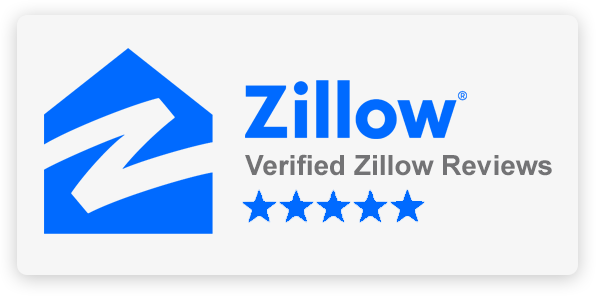 MitchPomerance
Bought a Condo home in 2021 in Charlestown, MA.
Highly likely to recommend
Where do I even begin with David Mogielnicki. He is the best. The absolute best. He suffered one listing after another with me for an entire year as we looked for the perfect place in Charlestown. The man is supportive and patient at all times. He treated me like a friend and professional. He went to bat for me as we negotiated several times and gave me invaluable advice as I navigated the real estate landscape as a new homeowner. He never pressured me in any way. He is very consultative in approach and is loyal to his client. The bar is extremely high now. I consider him a confidant and friend.