DUNIARINE
Bought a Condo home in 2021 in South Boston, MA.
Highly likely to recommend
Ash Williams, who works with Frank Celeste, helped us find our dream home. As new homeowners, Ash made the whole process a breeze for us, guiding us every step of the way! Ash is professional, trustworthy, knowledgeable, has the best connections, the best attitude and always supported us. We are very grateful to have worked with him!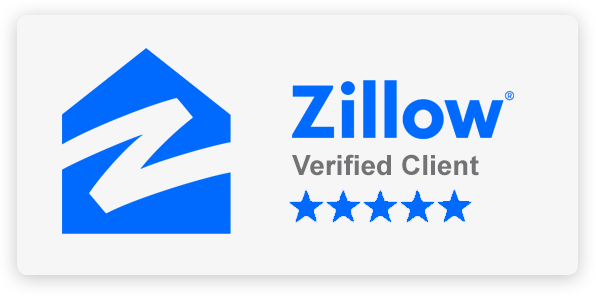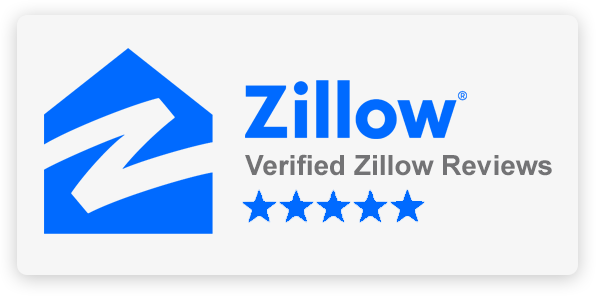 MitchPomerance
Bought a Condo home in 2021 in Charlestown, MA.
Highly likely to recommend
Where do I even begin with David Mogielnicki. He is the best. The absolute best. He suffered one listing after another with me for an entire year as we looked for the perfect place in Charlestown. The man is supportive and patient at all times. He treated me like a friend and professional. He went to bat for me as we negotiated several times and gave me invaluable advice as I navigated the real estate landscape as a new homeowner. He never pressured me in any way. He is very consultative in approach and is loyal to his client. The bar is extremely high now. I consider him a confidant and friend.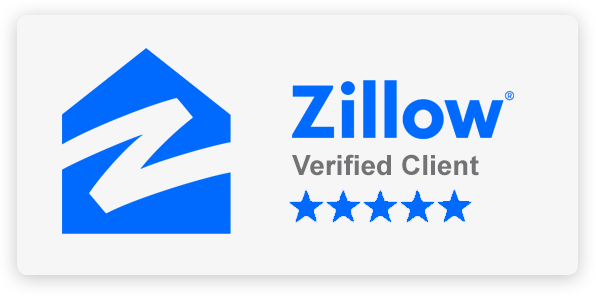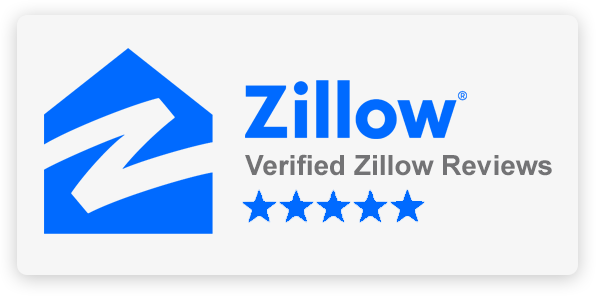 user1365568
Helped me rent a Condo home in Boston, MA.
Highly likely to recommend
Ash Williams has helped us find the last 2 rentals we have lived in. We moved from Arizona to Boston last year and he did such a great job finding us a place that we worked with him again this year. He's engaged, responsive and extremely knowledgeable. He's by far one of the best realtors we have ever worked with. When we purchase next year he will be the first call we make. Highly recommend him and the team at Frank Celeste.