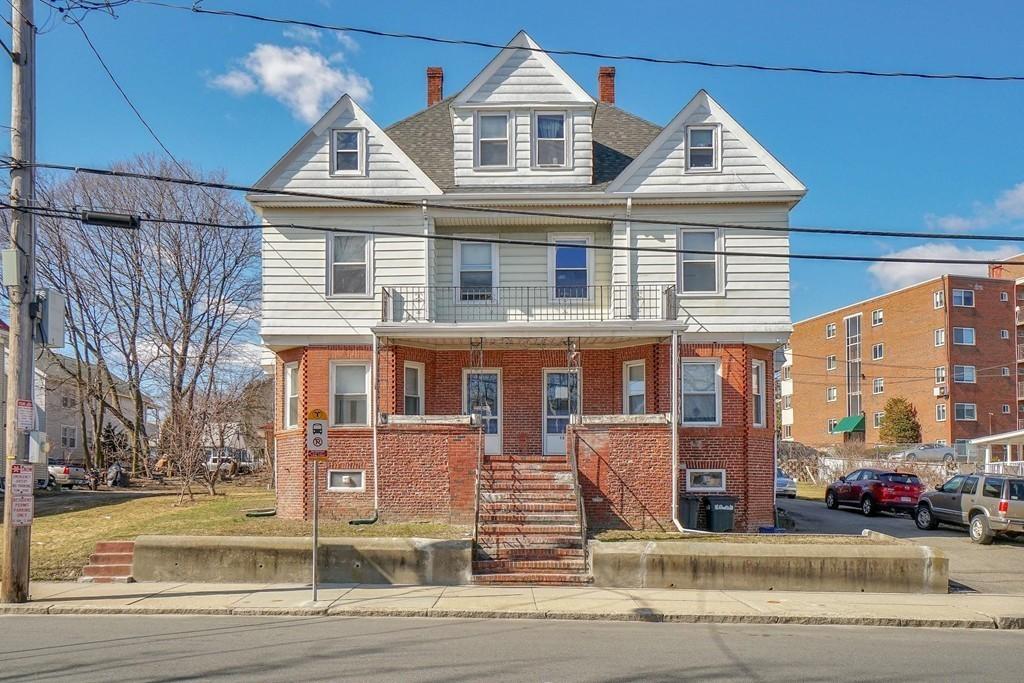 Incredible Income Property!
78 & 84 Garfield Avenue, Chelsea, MA 02150
INCOME PROPERTY! 6.25% CAP RATE!! Enormous 4 Family in a Prime Chelsea location! Situated on two enormous combined lots totaling 11678SF! Parking for 8+ Cars! Massive rear yard for future additional parking! 14 Bedrooms in total! All units are in great condition and have their own separate utilities and private basements with laundry & additional storage! First floor units consist of 2 bedrooms, 1 bath. Upper units are 4/6 Bedrooms spread out over 2 levels with private balconies! An impressive property for the astute long term investor to add a Rock Solid investment to their income portfolio or for further development with numerous multi-unit condominiums & townhouses being constructed all around you! Tremendous upside from both an income and redevelopment prospective! Buyers do your due diligence to maximize the total opportunity presented here! Don't Miss Out on this One!